SurePoint™ Diagnostic & Reporting Subscription
All features are included for the first 2 years with the purchase of a SolarVu® portal. After that time, monitoring continues to be free and lifetime data is stored. Advanced diagnostic Analyzer tools and SMART Enterprise reporting are available for a monthly charge with a SurePoint™ subscription. These useful features help field maintenance quickly diagnose and fix faults to prevent loss of revenue. Performance analysis and custom reports let financial staff efficiently monitor portfolio returns.

SurePoint™ can be activated at any time with flexible monthly or annual prepaid payments using a credit card or by invoice. Large portfolio owners can contact Cachelan for a multi-site discount and preferred payment option.


Renew SurePoint™ Subscription
Features requiring a SurePoint™ subscription will be identified by a SurePoint™ logo with the days remaining displayed. Click this logo for detailed status. Price varies with system complexity and will be shown on this screen.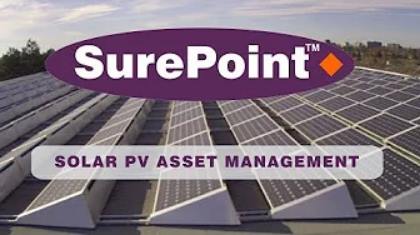 Click the Renew button to extend the subscription. Additional days will be added to the remaining available on renewal. contactus@cachelan.com for further information or assistance with a SurePoint™ subscription.
Download the SurePoint™ features list and prices.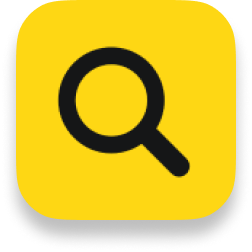 DOWNLOAD
Click the SurePoint™ logo to view the subscription status or to renew.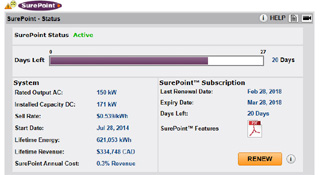 When a SurePoint™ feature is accessed but the SurePoint™ subscription has expired, a message will be displayed with a button to view the benefits of the missing feature. Click the RENEW button to reactivate SurePoint™.